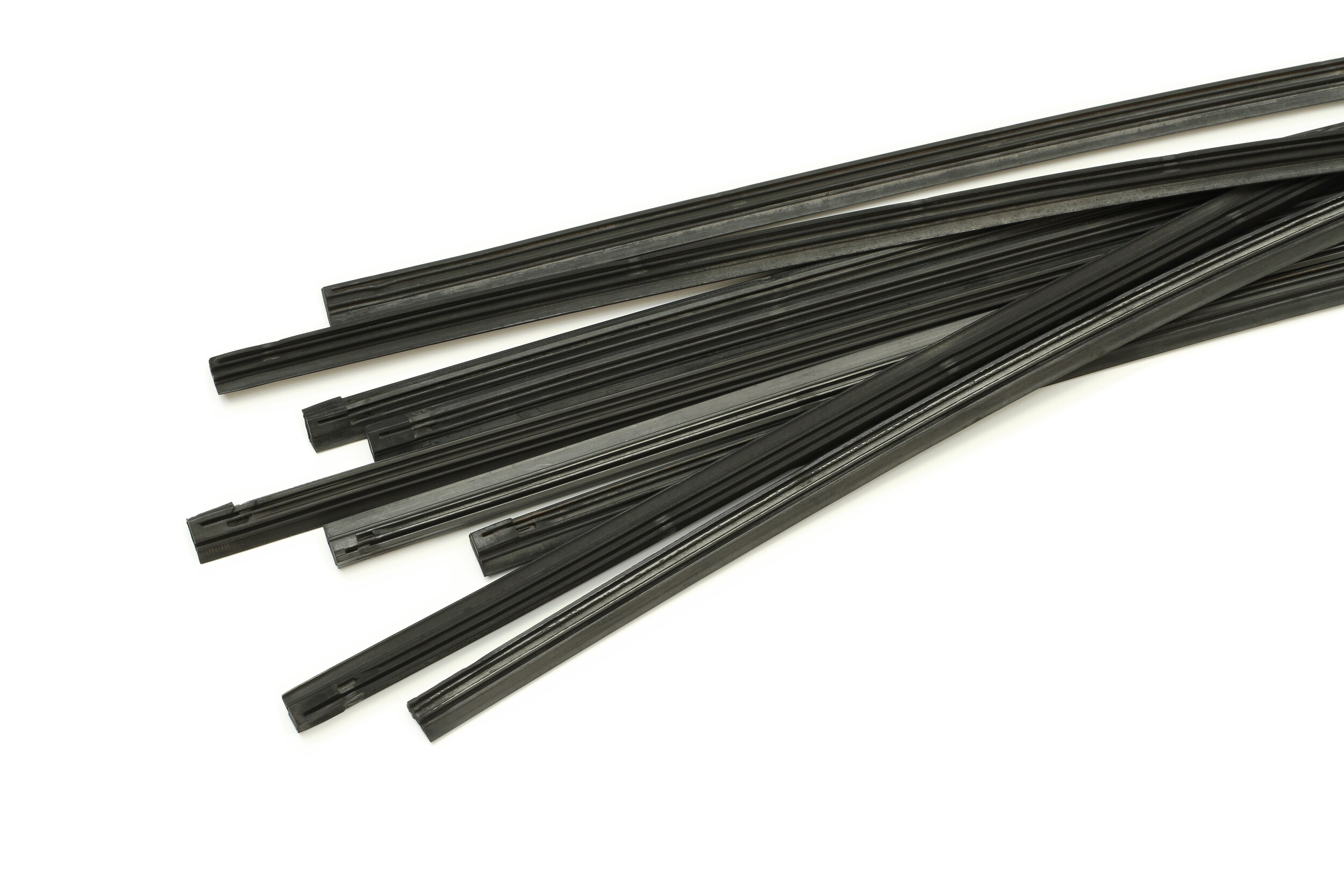 Our West End Lincoln Service Center is committed to making sure your Lincoln performs to its fullest potential, and regular maintenance is an integral part of the process. Replacing your windshield wiper blades is just one Lincoln service that we offer at our St. Louis Park service center, but it's certainly an important one. 
Why You Need Replacement Wiper Blades on Your Lincoln
If your windshield wiper blades are skipping, screeching or leaving streaks, they likely need to be replaced. Not only can the sound be unpleasant, but the effectiveness of your windshield wiper is essential to driving in inclement weather. In other words, your windshield wiper blades are much more important than you think. 
Over time, the rubber elements in your windshield wiper blades will break down due to oxidation and damage from the sun, as well as the repeated friction with the windshield. Worn windshield wipers will leave streaks and blurry spots, which will negatively affect visibility through the windshield. 
If you notice your windshield wipers are less effective or even impair your vision, we recommend visiting us at our Lincoln service center as soon as possible. Alternatively, windshield wipers can be looked at during the general inspection process, and we'll notify you if they need to be replaced. 
Visit Our St. Louis Park Lincoln Service Center For New Wiper Blades
If you're in need of new windshield wiper blades, you can schedule a service appointment with us at our St. Louis Park service center. We are also happy to offer Lincoln service specials to help you save on select services at our service center. 
If you have any questions about your windshield wiper blades or other aspects of your Lincoln that may require service, feel free to contact us at West End Lincoln.