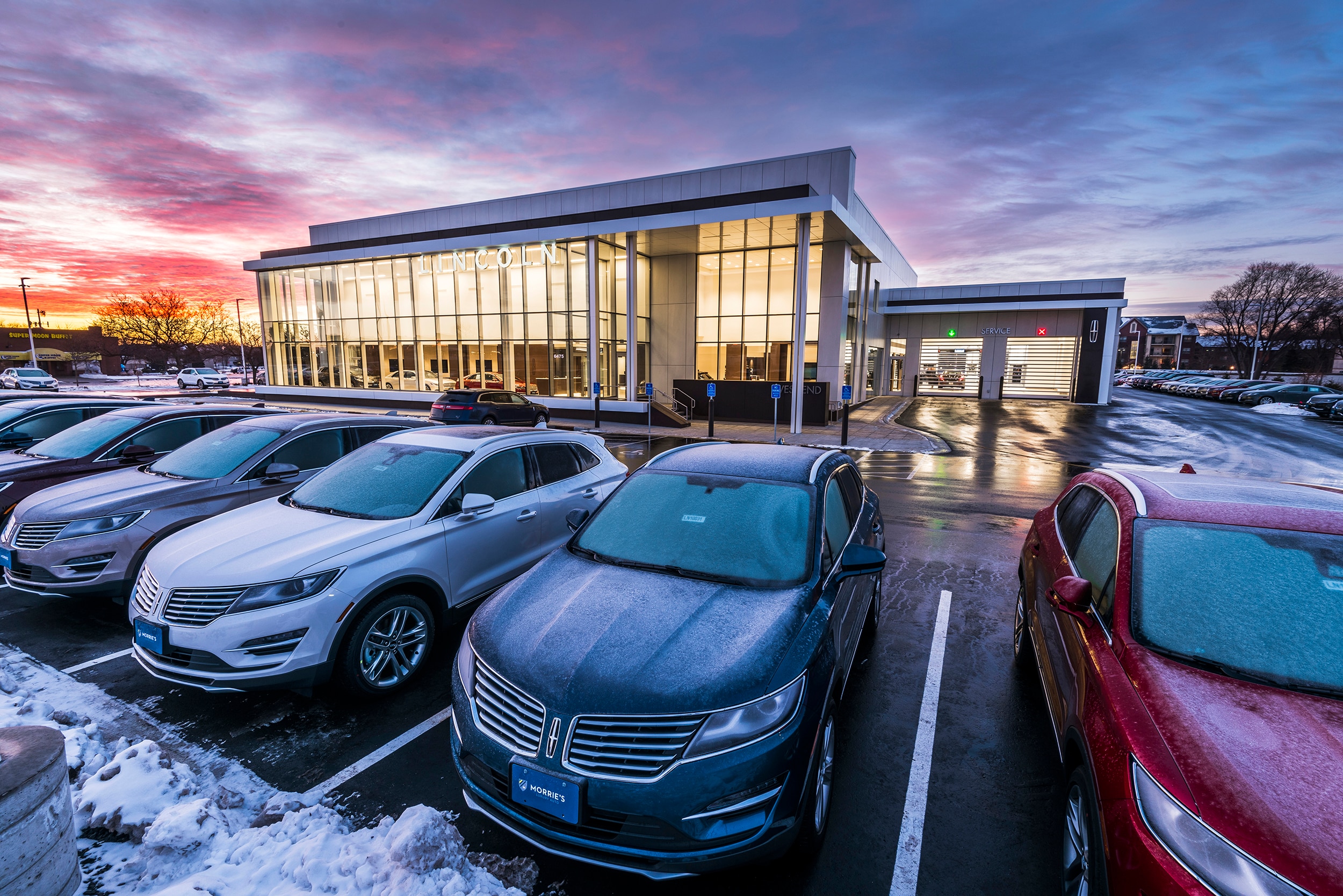 Morrie's West End Lincoln -  committed to enhancing both your buying and ownership experience.
At Morrie's, no matter the customer, the dealership, or the brand, there's a central theme - happiness. It's the cornerstone of who we are, what we do, and how we interact with the world around us. We understand that the little things in life matter, that peace of mind is priceless and that a car is much, much more than a car. At Morrie's, happiness has become the norm. With that being said, a luxury buying experience should go beyond the ordinary - Beyond Happy™.
A luxury customer has refined taste, unparalleled standards, and an appreciation for immaculate detail and craftsmanship. At Morrie's West End Lincoln, we build authentic relationships so that we can not only cater to our clients' needs - we anticipate them. This proactive, anticipatory approach to customer service allows us to deliver a personally crafted, effortless experience unlike anything else in the automotive industry.
When you go Beyond Happy at Morrie's West End Lincoln, you gain access to a suite of Core Benefits that elevates luxury ownership to a truly unique experience.
Shopping for a vehicle shouldn't be about haggling, and with Our Best Price First, it isn't. No wasted time, no distrust - just mutual respect and the knowledge that a better offer couldn't possibly have been reached.
Peace of mind is priceless, and with our Return & Exchange Program, you'll always be secure in knowing that a momentary lapse in judgment isn't permanent.
Transparency and real-time communication come together in our Repair Assessment Videos that accompany every service visit, giving you absolute clarity every time your vehicle goes onto one of our lifts.
Our Second Date Program and Tech Talk Owner Clinics will give you a deeper understanding, appreciation, and level of comfort with the technology and features your vehicle is equipped with.
In addition to the Core Benefits, clients have the opportunity to enroll in the Beyond Happy Distinctions program - unlocking a premier suite of vehicle protection, such as a Lifetime Powertrain Warranty on new vehicles, along with services and access to exclusive events hosted by Morrie's West End Lincoln.
Lifetime Powertrain Warranty on new vehicles
Unlimited car washes
Beyond Happy Rewards
Airport valet with service
Exclusive access to Morrie's West End Lincoln Events
Vehicle pickup and delivery w/annual service